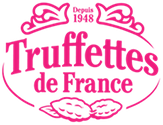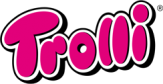 Greetings from Hamburg, Germany.

Welcome to Hanse Maritime – a Hamburg-based company specialised in FMCG trading
We cover your requirements for high-calibre products from selected brand manufacturers. Our portfolio includes sweets, snacks, detergents and cosmetics.

We are also constantly looking for new, exclusive products for our customers. Our promise: all goods supplied by Hanse Maritime will be fresh off the production line. Contact us and we provide you with a quotation that is perfectly tailored to your requirements!
Our brand quality: punctual delivery at best conditions.
---
Sweets, snacks, detergents and cosmetics from well-known manufacturers. Hanse Maritime supplies high-calibre branded products. Our customers include national and international supermarket chains, petrol stations, hotels and wholesalers.
---
---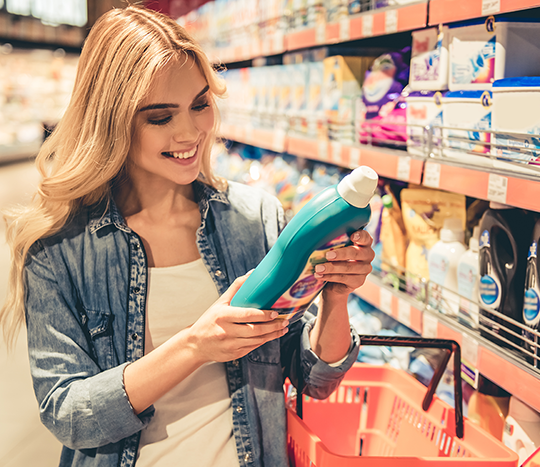 Detergents
More than merely clean. We offer premium detergents from established brands, high-powered dishwasher tablets, dishwasher salt and much more.
Sweets and Snacks
Sweet or salty? Chocolate or biscuits? Jellies or crisps? Hanse Maritime supplies you with high-calibre sweets and snacks from established brand manufacturers.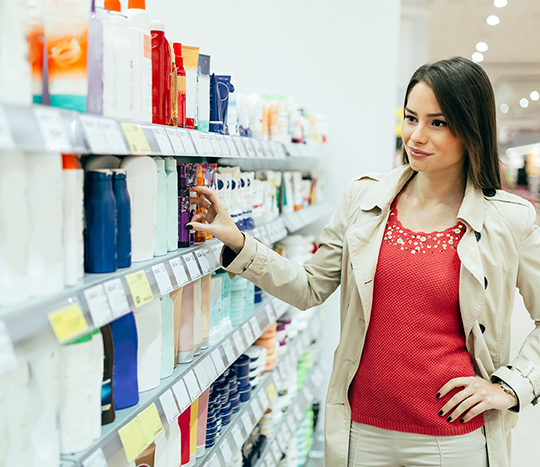 Cosmetics
Do you need cosmetics? No problem – our portfolio includes a varied selection of products from high-quality brands, such as body lotions, shower gels and deodorants.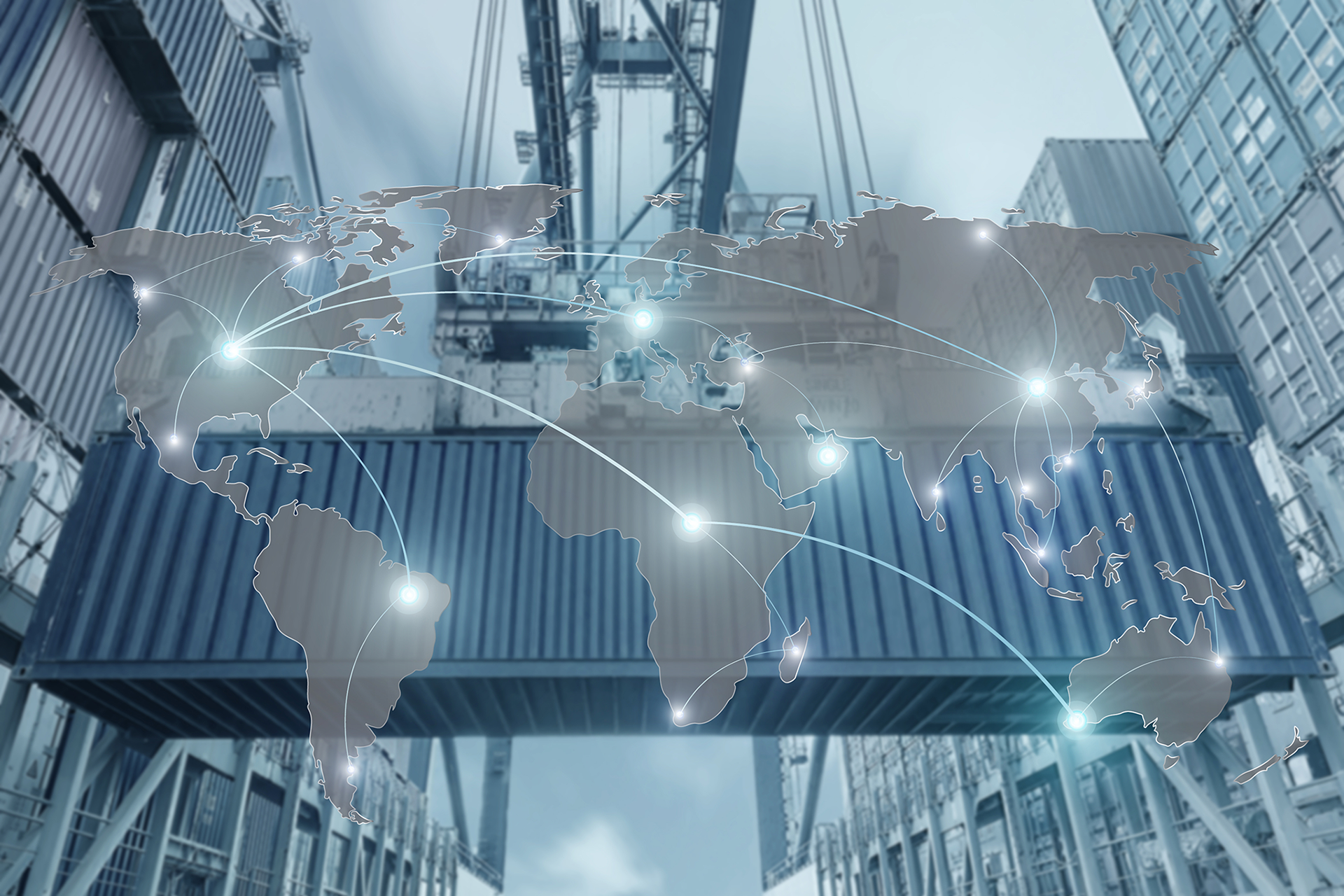 ---
Our trademark?
Your satisfaction!
---
Fast delivery, fresh products, straightforward advice. At Hanse Maritime, customer service is our number-one priority.
Rely on our expert advice when assembling your range of branded products. Our sales team will deal with your enquiry quickly and reliably, and provide you with a customised quotation. We offer customer service in German, English and Spanish. Products are delivered quickly. If required, we can also take care of product labelling in various languages and advise you on customs clearance. For container shipping, we offer optional hand loading to make optimum use of capacity.
---
FMCG trading with Hanse Maritime means success for all sides.
---
Our mission
Punctual. Fast. Reliable. We supply high-quality branded FMCG products or, on request, your own low-cost brands including your logo. Fast, punctual, at short notice – and at fair prices. We advise you on the best delivery method for your particular situation and ensure that you are reliably able to supply your partners with a wide selection of products.
Our philosophy
Reliable. Steady. Fair. As a Hamburg-based company, we continue the city's mercantile tradition. Hanse Maritime is committed to sustainability and social responsibility. We place great value on long-term customer relationships and shared growth.
Our promise
Expert. Effective. On time. In FMCG trading, time is money. If you are short of products, it does not only mean empty shelves – it also means losing customers to the competition. Hanse Maritime provides reliable consulting and covers your requirements effectively and punctually.
Our success
Hanse Maritime has been operating on the market with great success since its founding in 2011. While we initially focused on spare parts for ships, today we specialise in FMCG trading with branded products. In recent years, we have achieved strong growth and have been able to acquire many loyal and satisfied customers. Hanse Maritime GmbH has been awarded a rating of 'VERY GOOD' by Creditsafe Deutschland GmbH and is a reliable partner for your FMCG needs.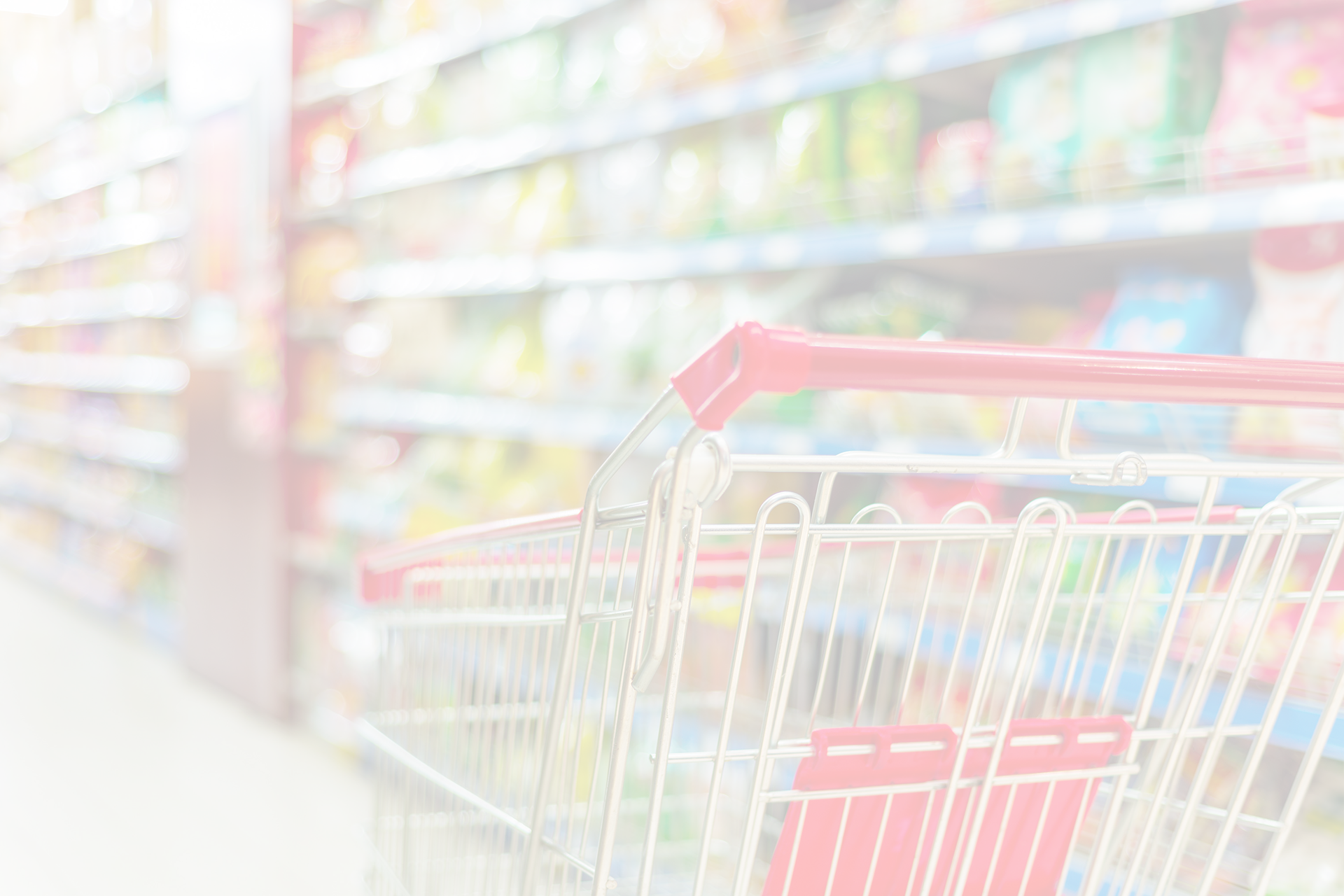 Send us a message
---
Thank you for your interest in our company. We will respond to your enquiry as quickly as possible.
---
Address
---
Visit us:
Hanse Maritime GmbH
Frankenstraße 35
20097 Hamburg
Germany
Contact us
---
Our office hours:
Monday–Friday: 9 a.m.–6 p.m.
Phone: +49 (0)40 231 66 266
Fax: +49 (0)40 231 66 268
Email: sales@hanse-maritime.de